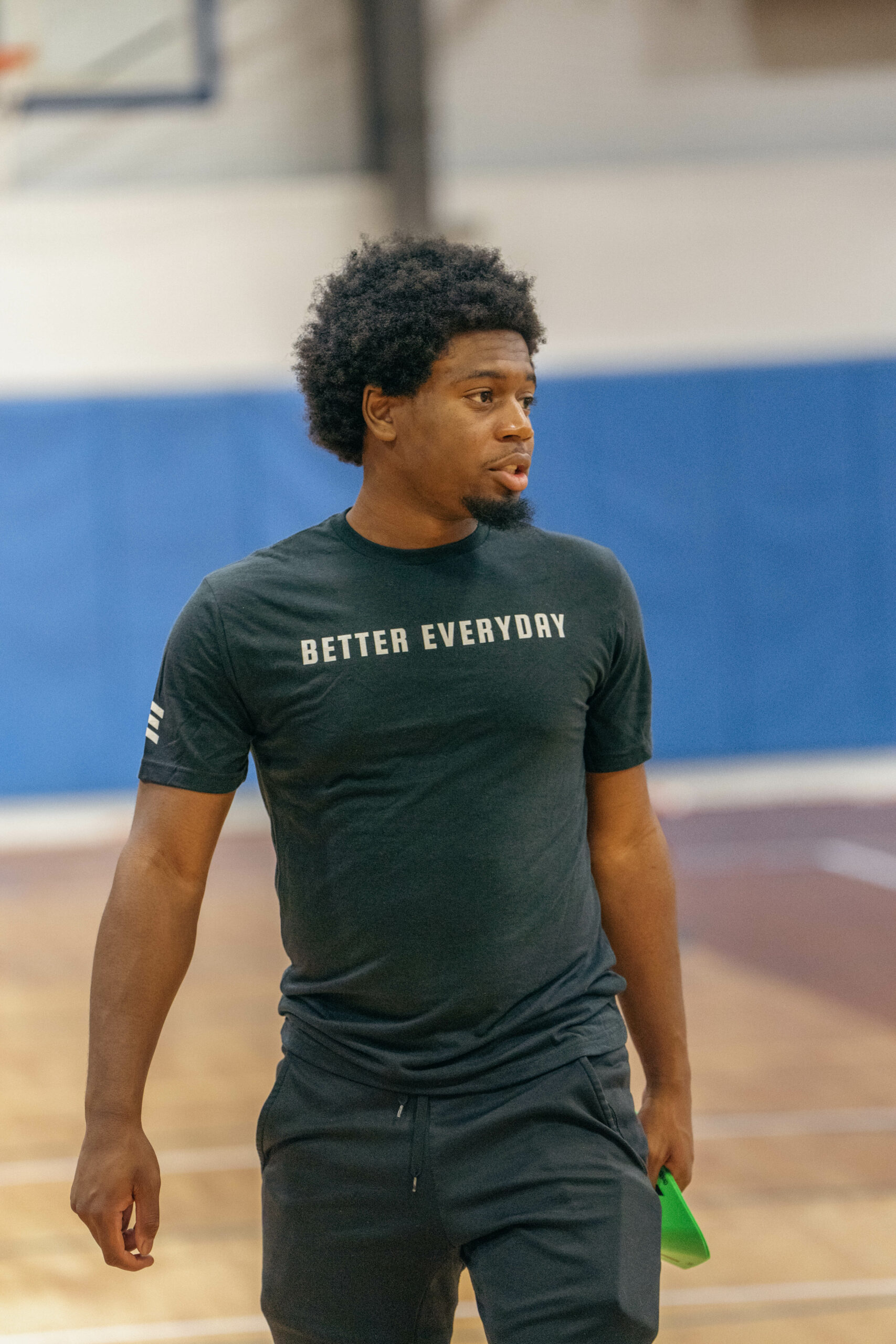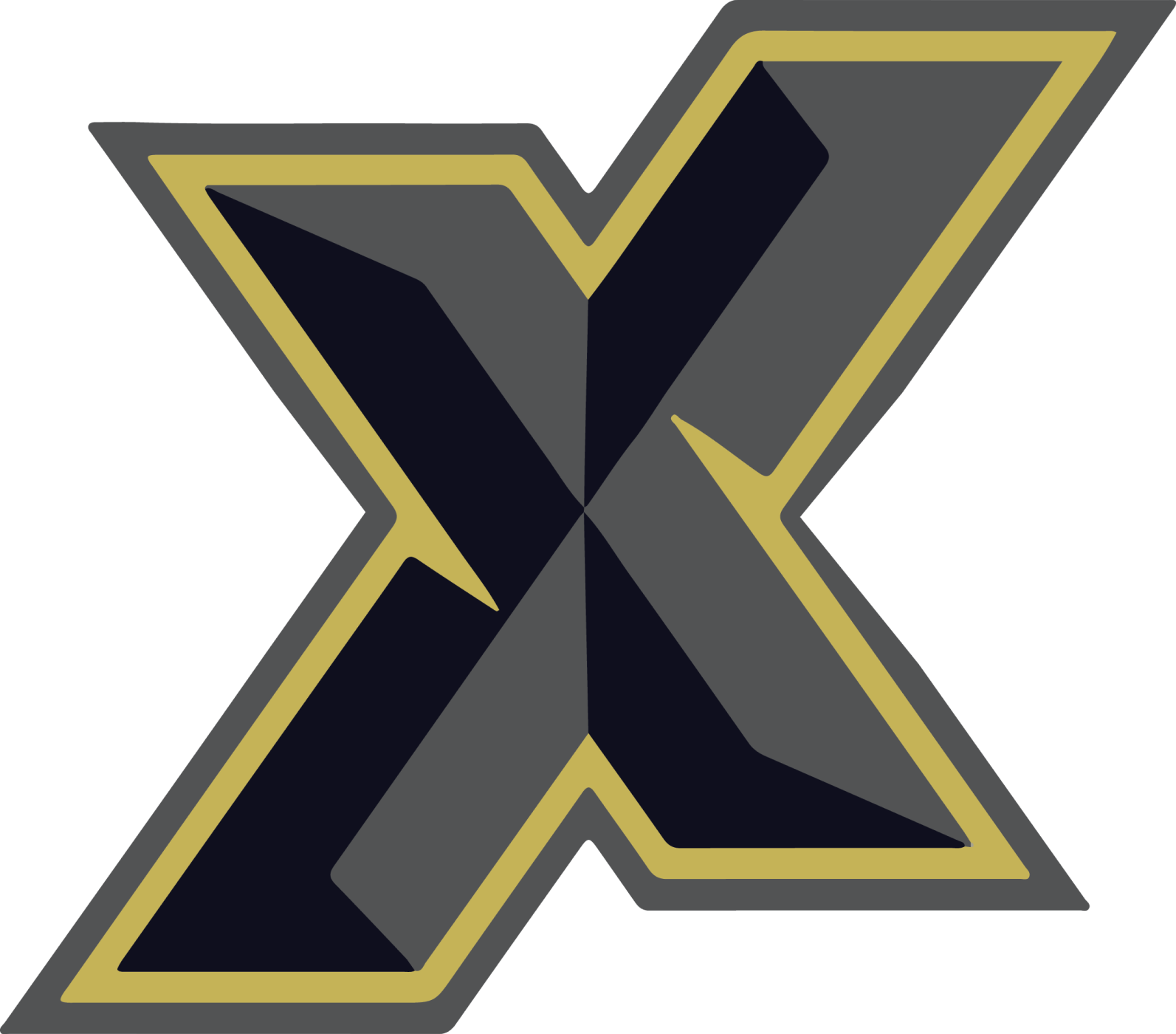 Coach Corey has always been a student of the game. While learning the game more and more, he's hoping to help the younger generation get a head start to prepare for whatever level they are at and are trying to achieve. He is super passionate about the game of basketball and helping kids on and off the court.
Corey is also an Assistant Teacher in the Taunton schools program while currently attending Dean College.
Corey played high school basketball for Taunton High School ('15) and was a First-Team All-Hockomock Guard before playing college basketball at Bristol Community College. He's been training basketball players locally for five years, and with X Factor for two years.