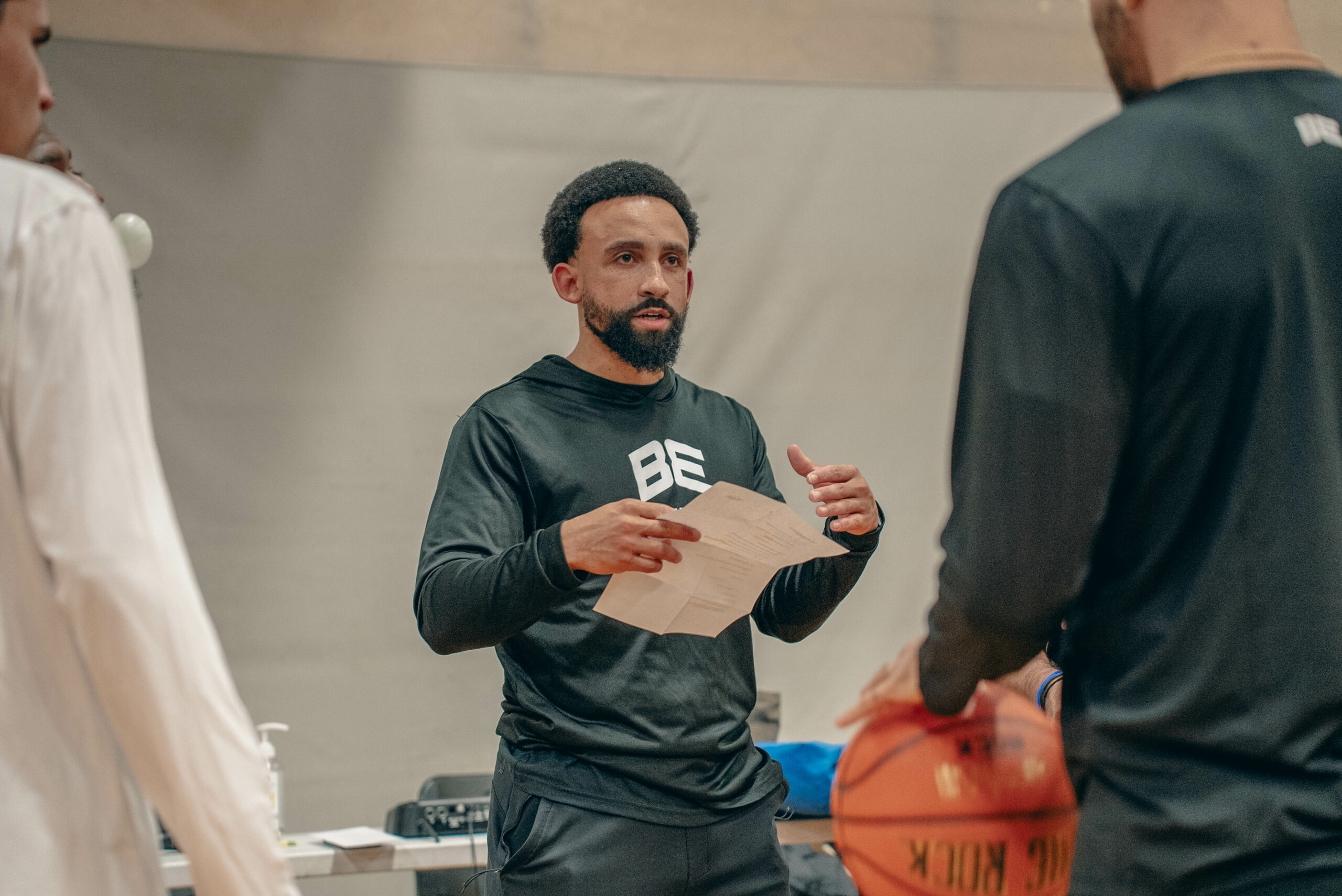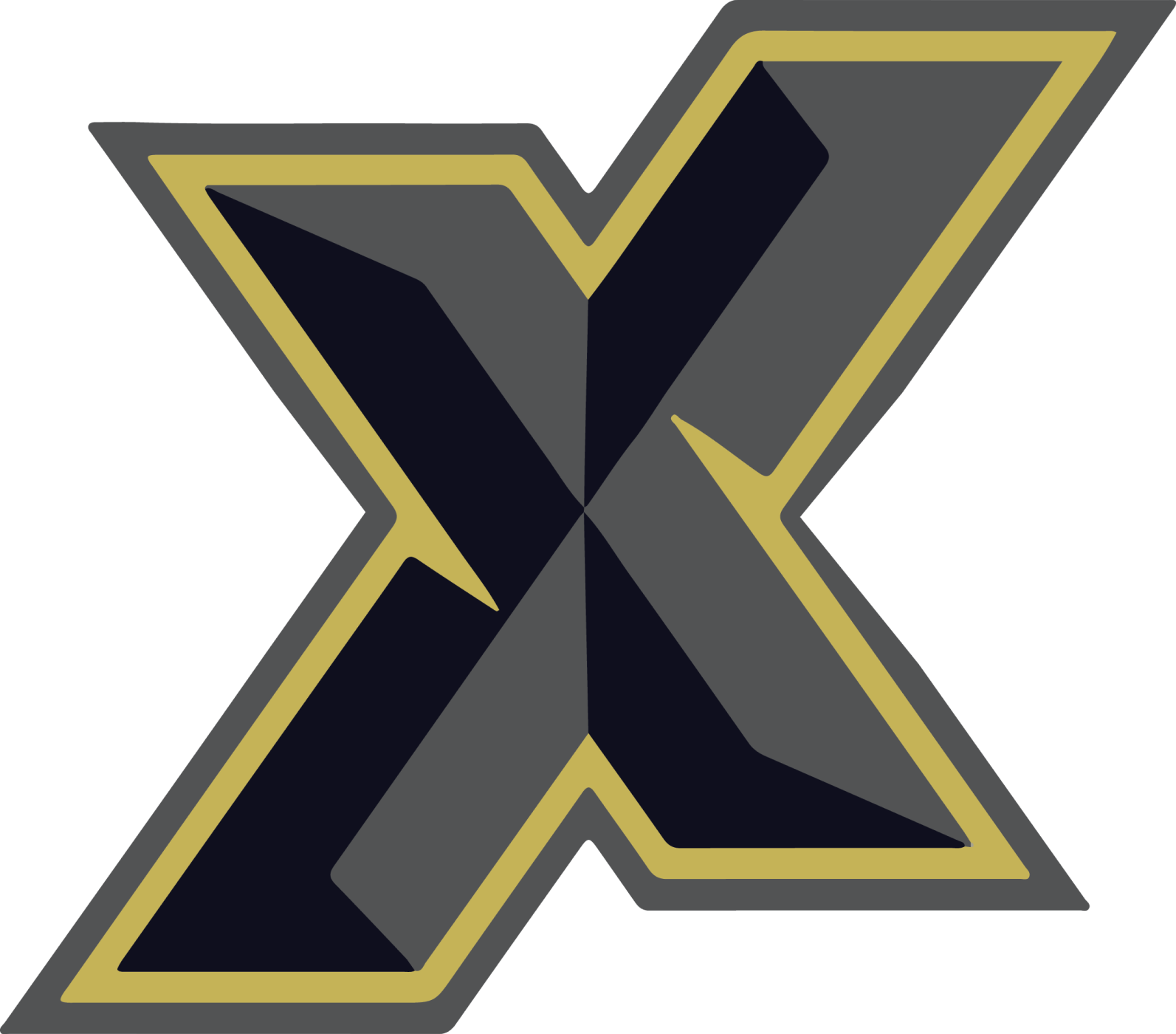 Coach Rocky has been training athletes from the youth to pro level for half a decade. He's traveled across the country to learn from and befriend the basketball training industry's best coaches, loves to study great people and takes a lot of pride in his commitment to developing himself every single day.
Before he was a trainer, he played High School basketball for the powerhouse Mansfield High School program ('14) and then went on to play at Bridgewater State University ('18) where he was a 2-year captain, 2018 MASCAC league champion, Student Athlete Leadership Award recipient and MASCAC Male Scholar-Athlete of the Year.
He plans to continue traveling around the world to run clinics, with his two big dreams being to:
1) create an academy and pathway for athletes in Africa to attend colleges in the United States on basketball scholarships and
2) create the premier basketball training facility and program in the world
When it's all said and done, he wants to be able to say he's helped millions of people be better people for themselves and their communities.