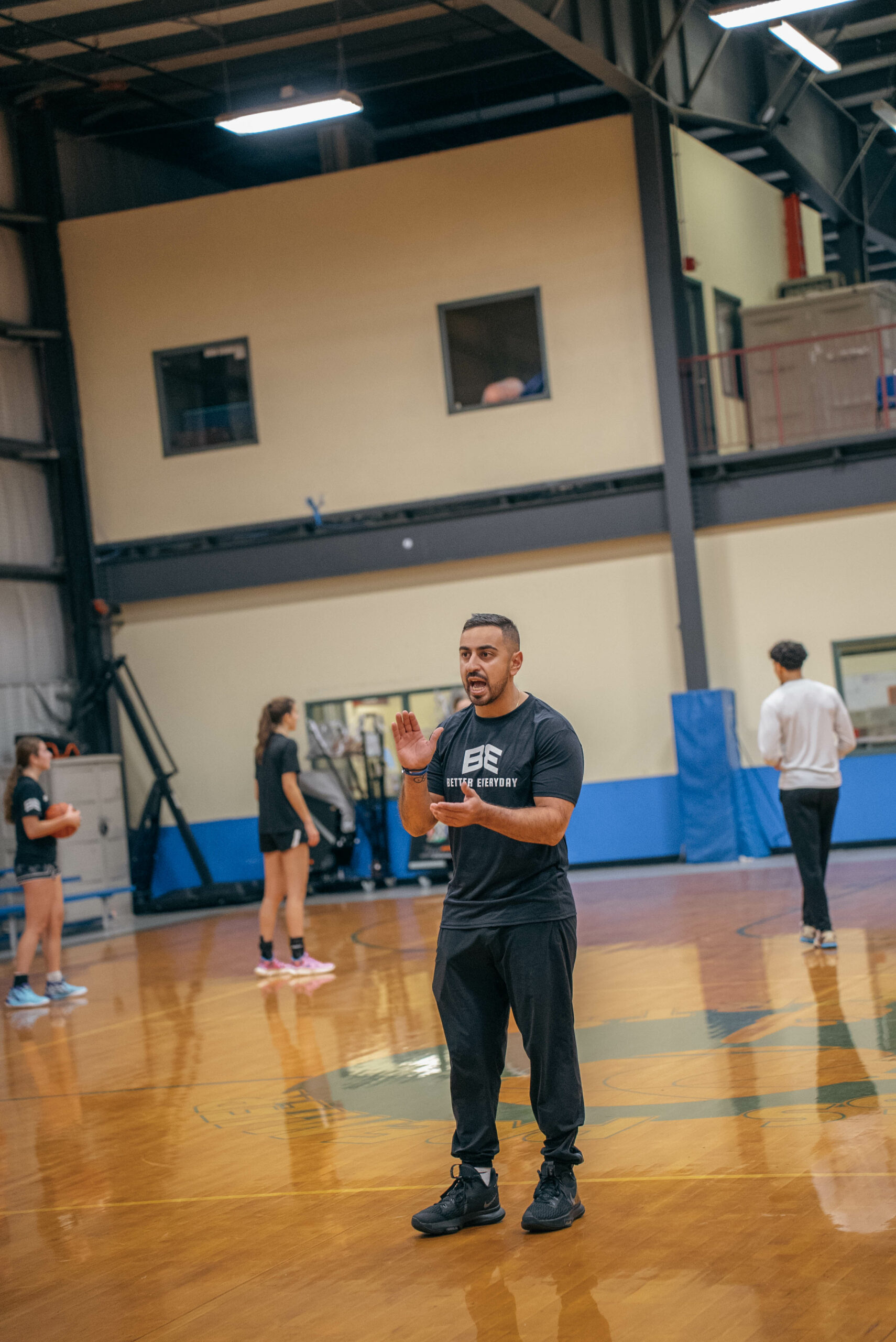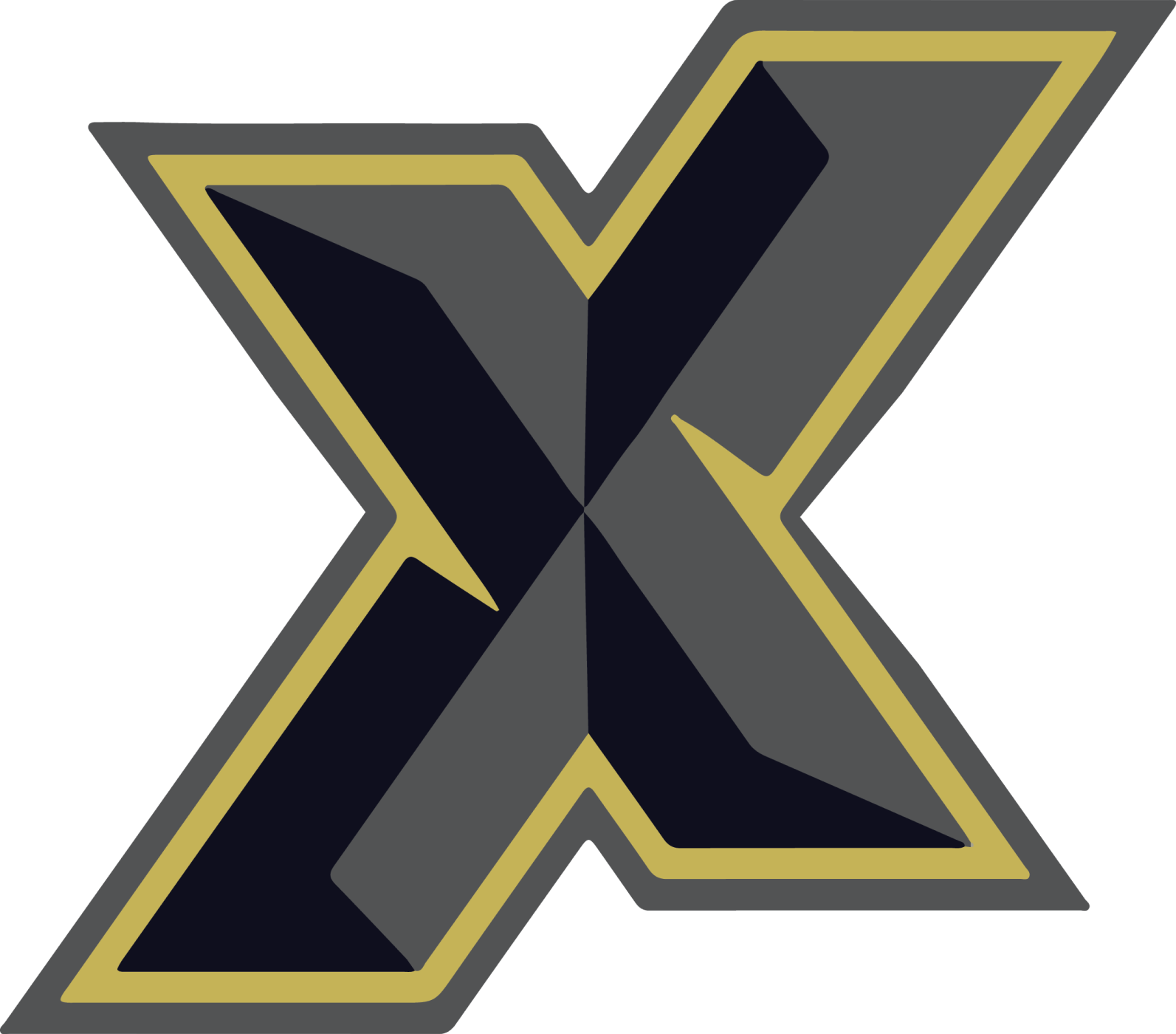 As a player, Coach Kyle Valenzuela was a three year Varsity starter at Mt. Hope High School, making First Team All-Division in each of those three years. He went on to play at Roger Williams University in his hometown of Bristol, RI.
After high school, he coached freshman basketball at his alma mater before coaching at his former middle school in Warren, RI. He then was the Head Freshman basketball coach at LaSalle Academy in Providence until 2022. Currently, Kyle is the Head Coach at Highlander Charter School in Providence, RI.
Coach Valenzuela started his own youth basketball program, The Bristol-Warren WolfPack, a RIYBA affiliated program, in 2018. In his inaugural season he started with two teams. In one short year, the program has expanded to six teams! He provides over 70 middle school athletes the opportunity to play competitive travel basketball throughout the year.
Coach Valenzuela is passionate, determined, and very dedicated to the game of basketball.