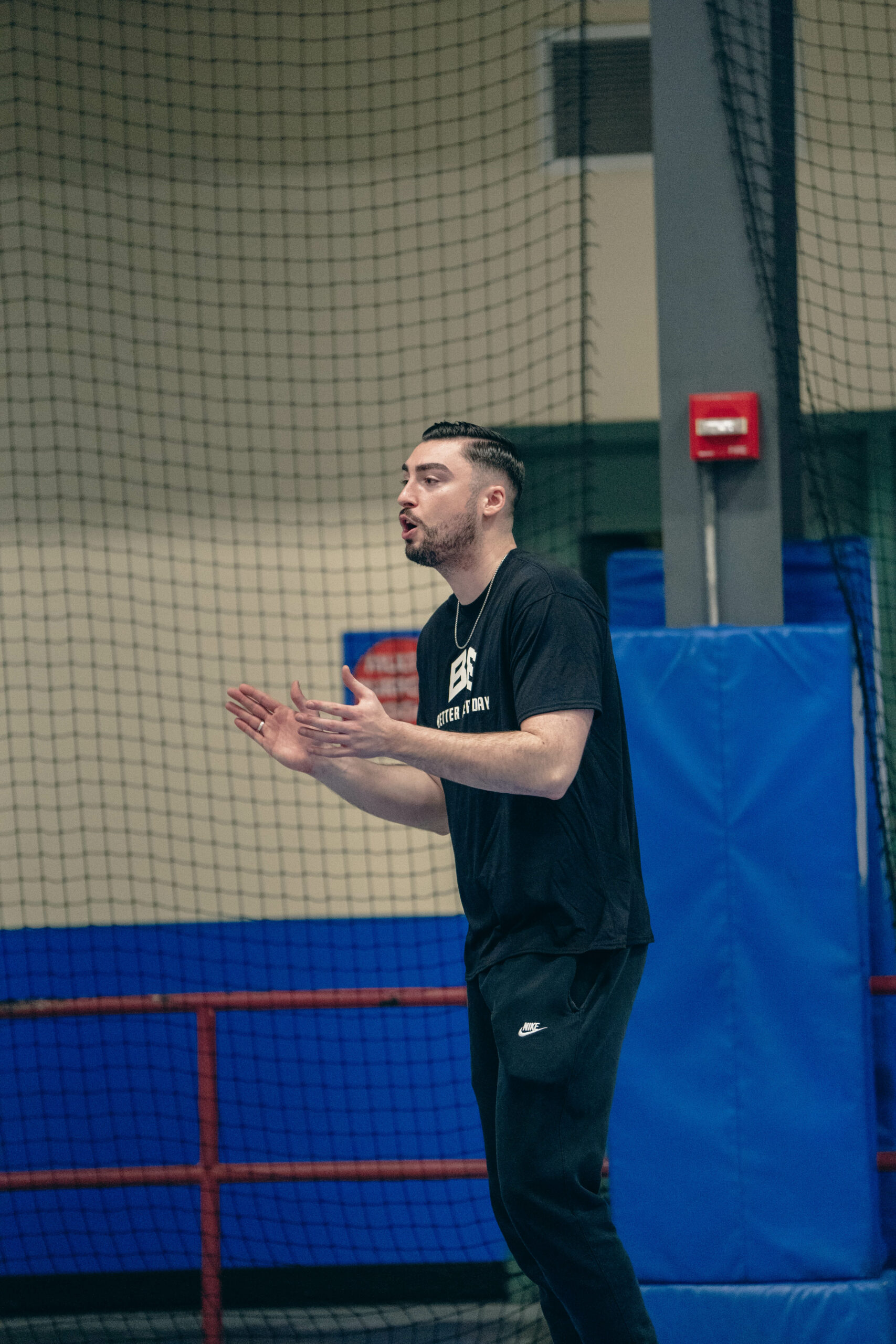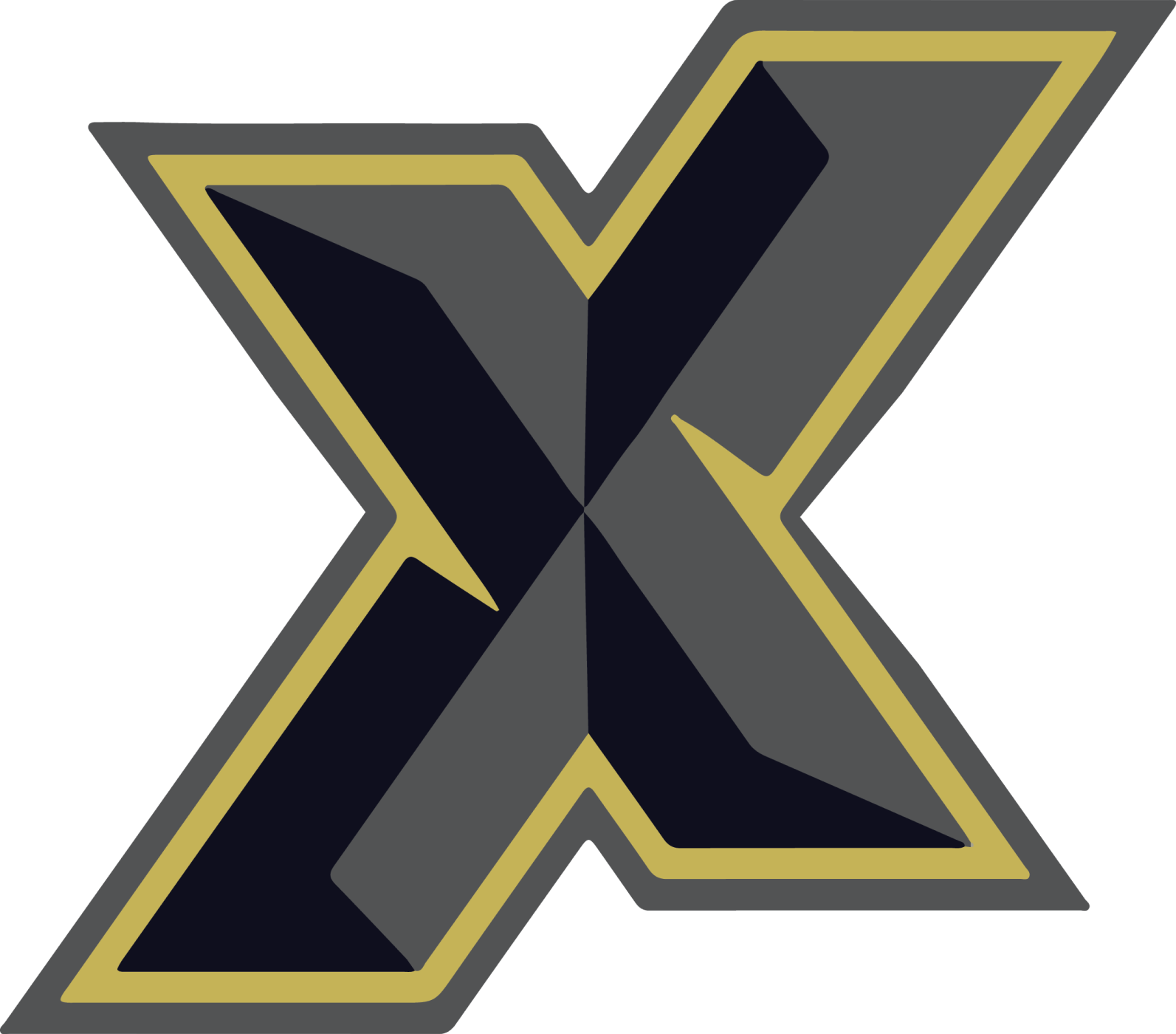 Coach Conor O'Brien played his high school basketball at Thayer Academy in 2014, where he was an All-League player. After high school, he went on to play at Roger Williams University with Coach Kyle.
At RWU, he was an All-Conference player and elected team captain senior year by his teammates.
After college, Conor went on to receive a Master's degree in Sports Administration from Boston College. During his time at Boston College, he worked as an intern in Harvard's athletic department and ended up earning a full-time position in their athletics ticket office.
As much as Conor loved his role there, he knew his ultimate passion was basketball coaching. He moved on from Harvard after 2 years to play semi-professionally with the Providence Pirates in the American Basketball Association (ABA). After his stint with the Pirates, he joined our X Factor team and is a coach for the Mass Premier Courts 2026 Boys AAU team.
Conor gets the most fulfillment out of helping young players develop on and off the court, which is what he plans to do for as long as he can.